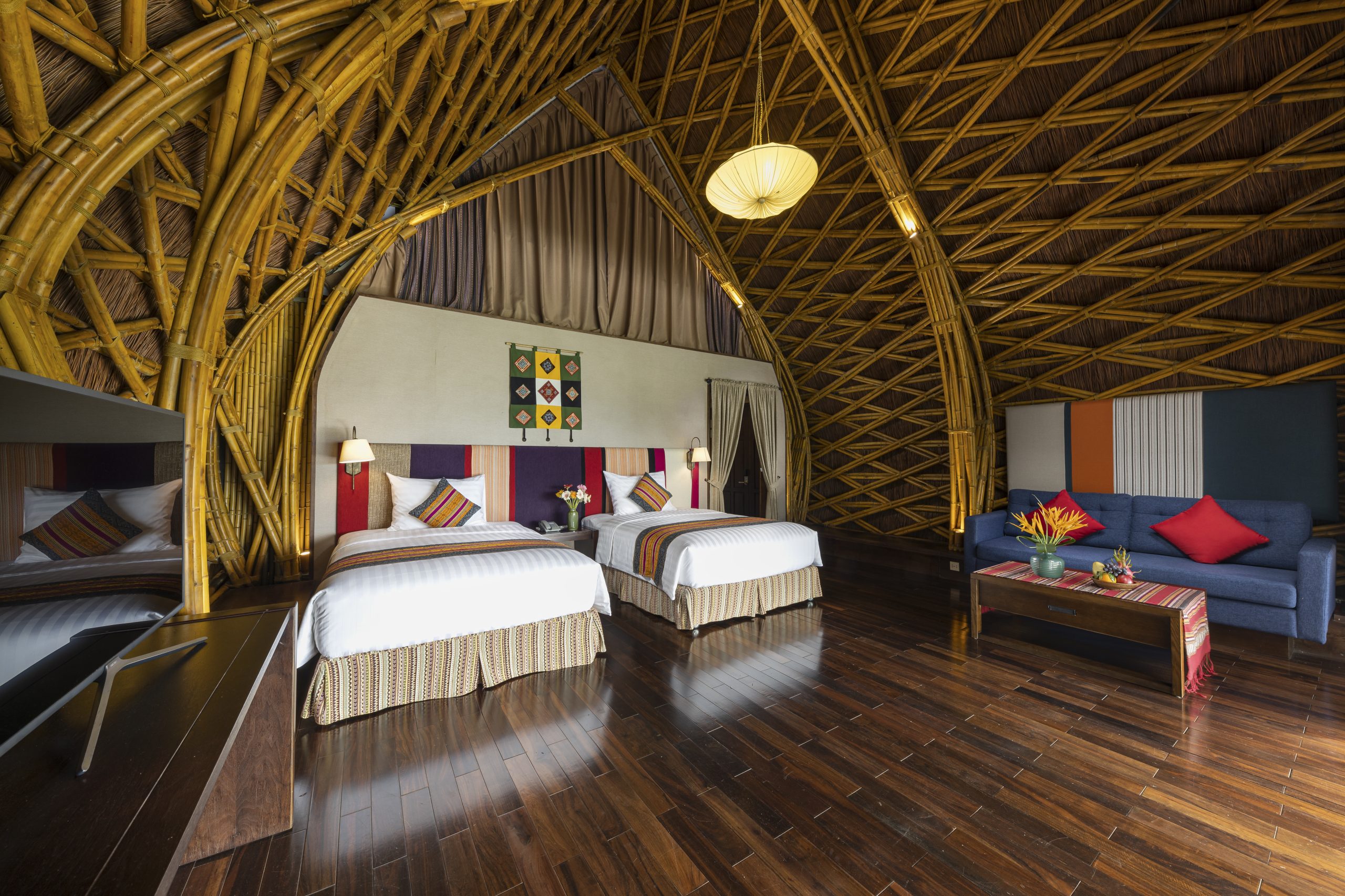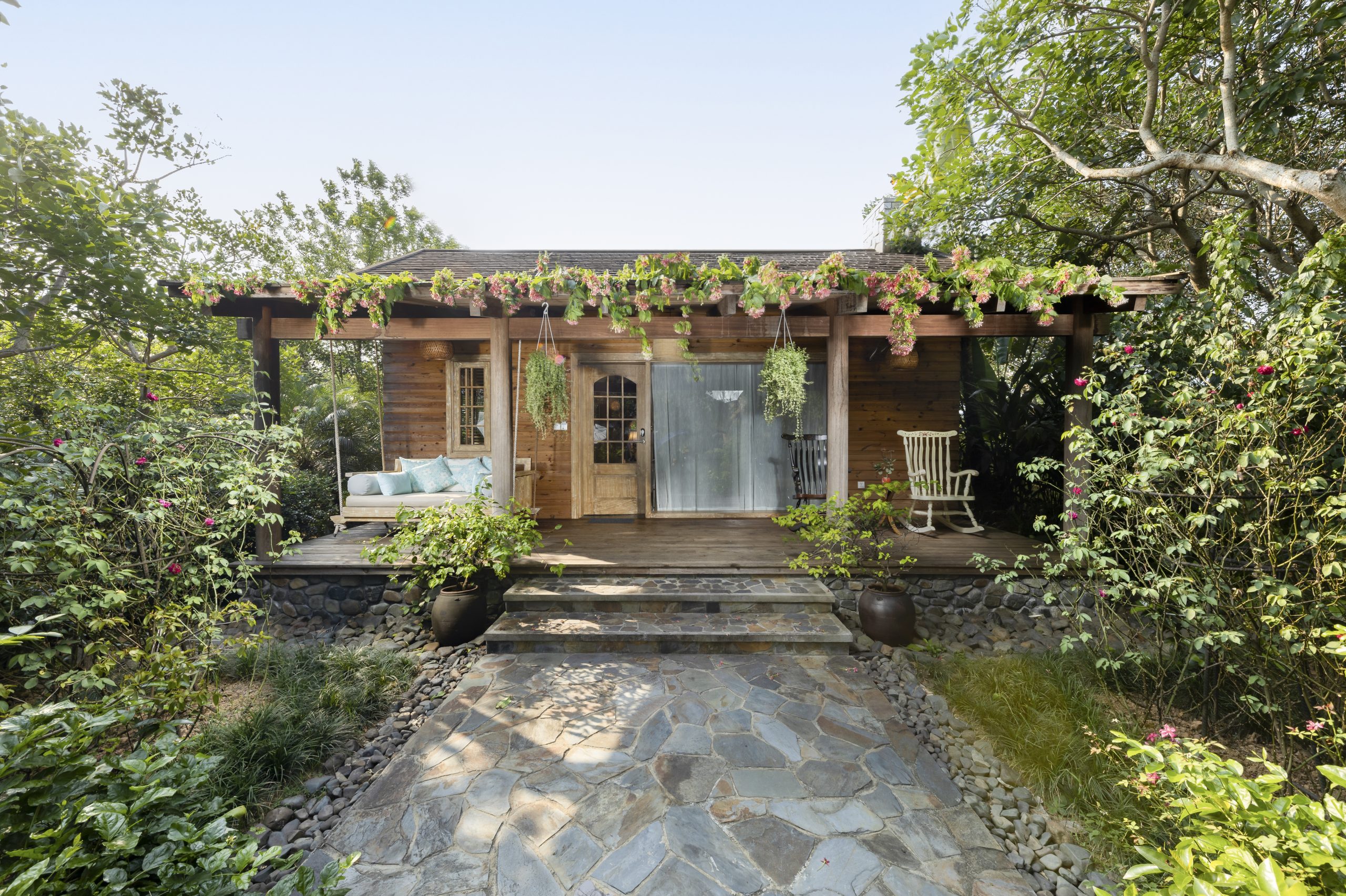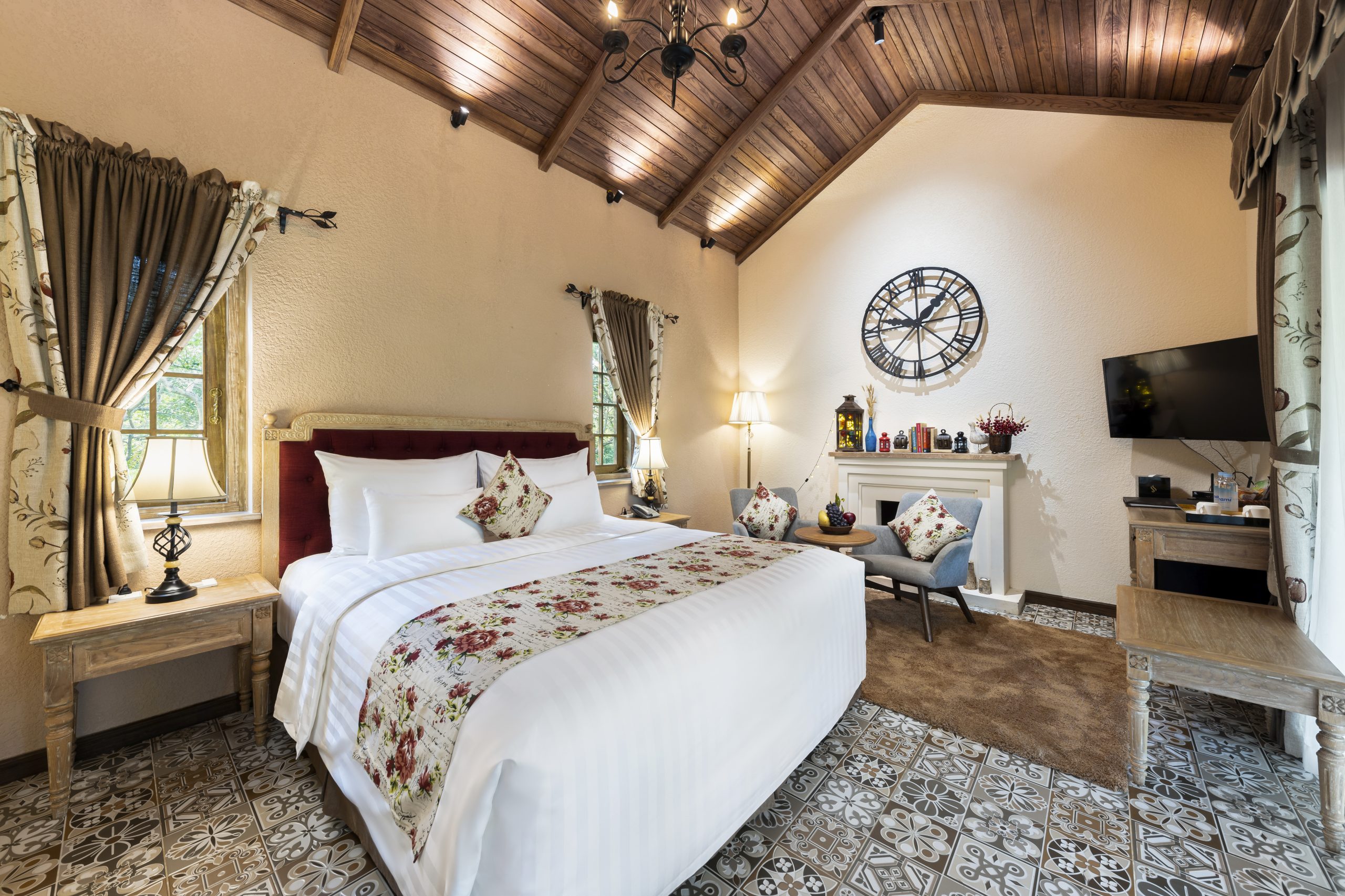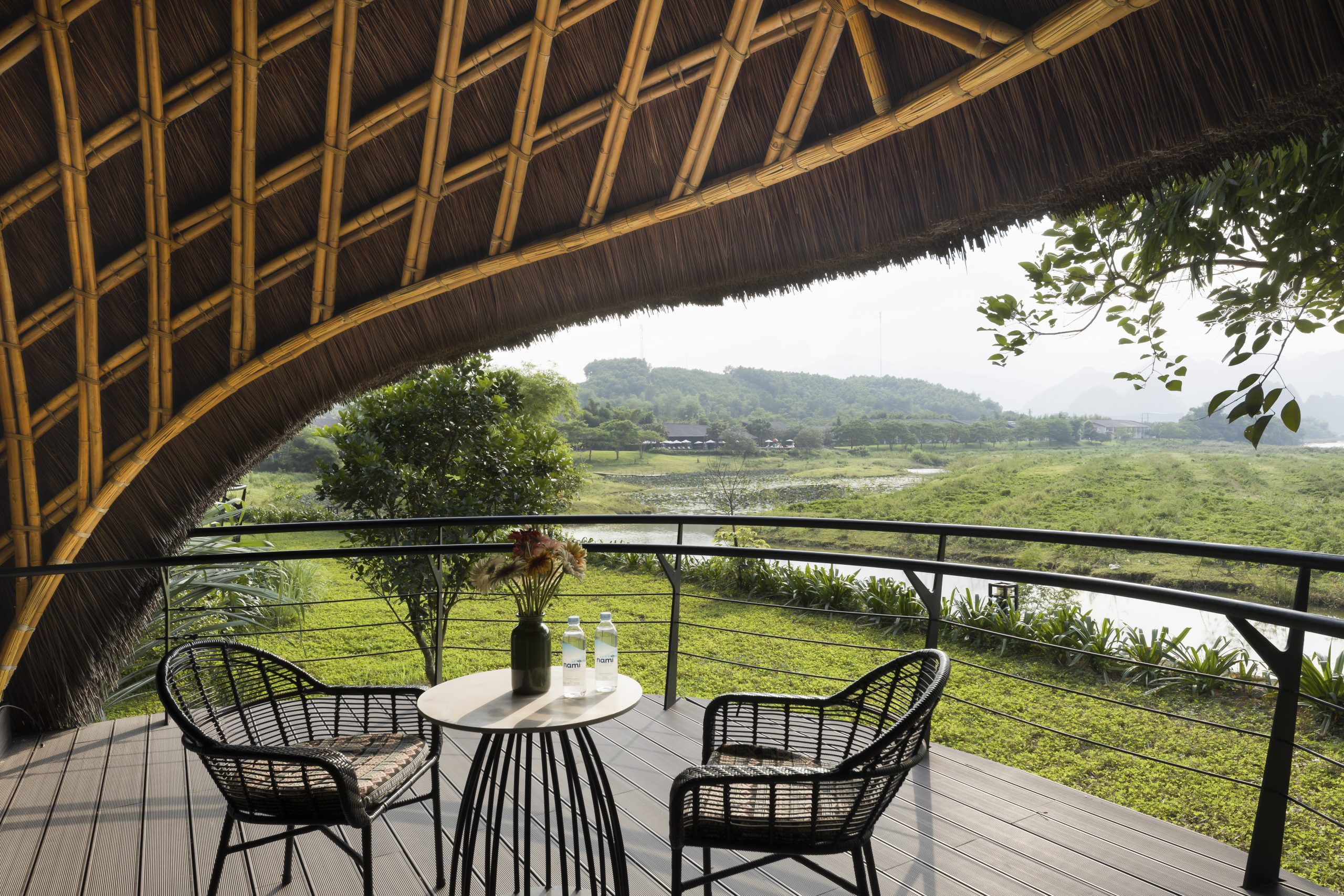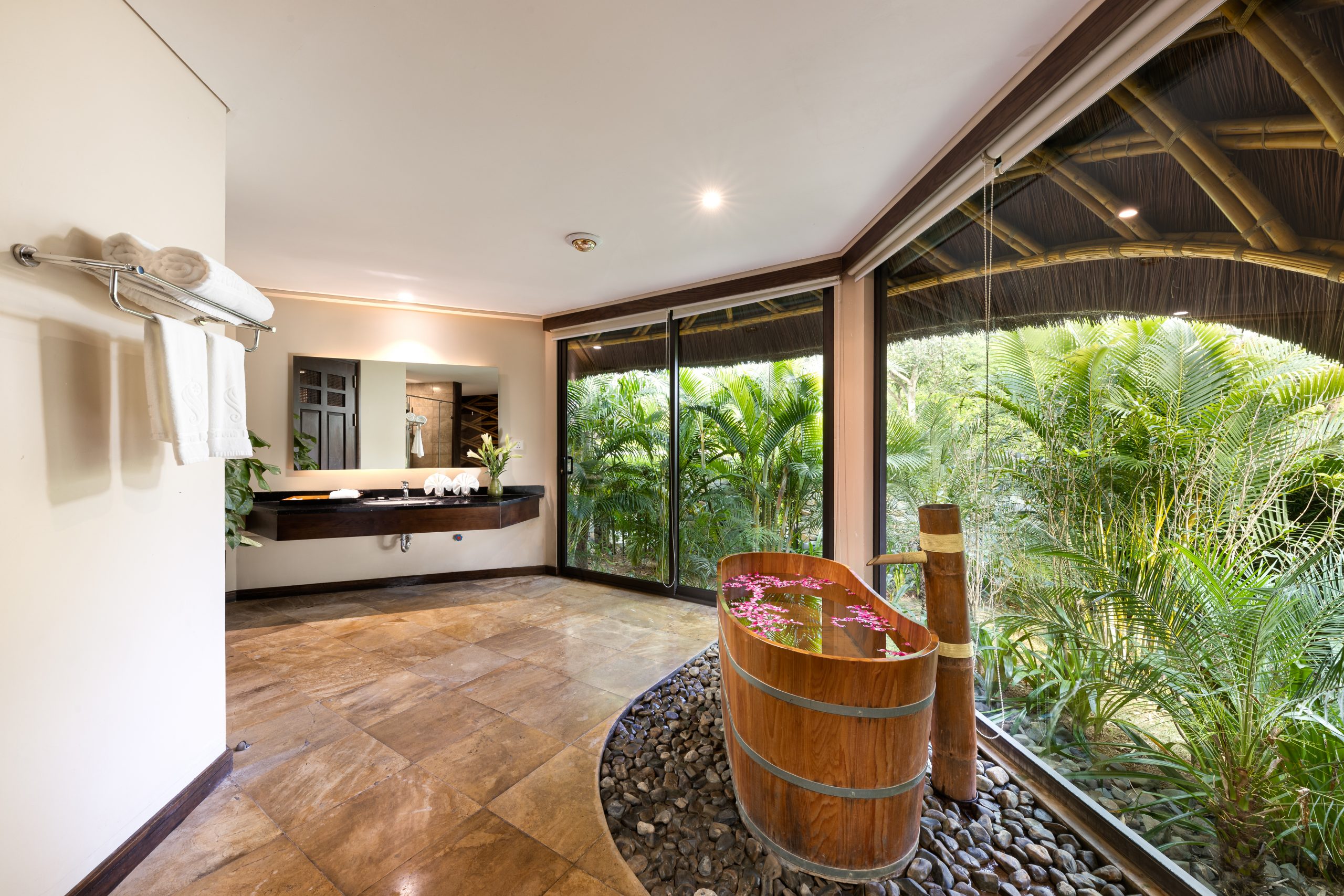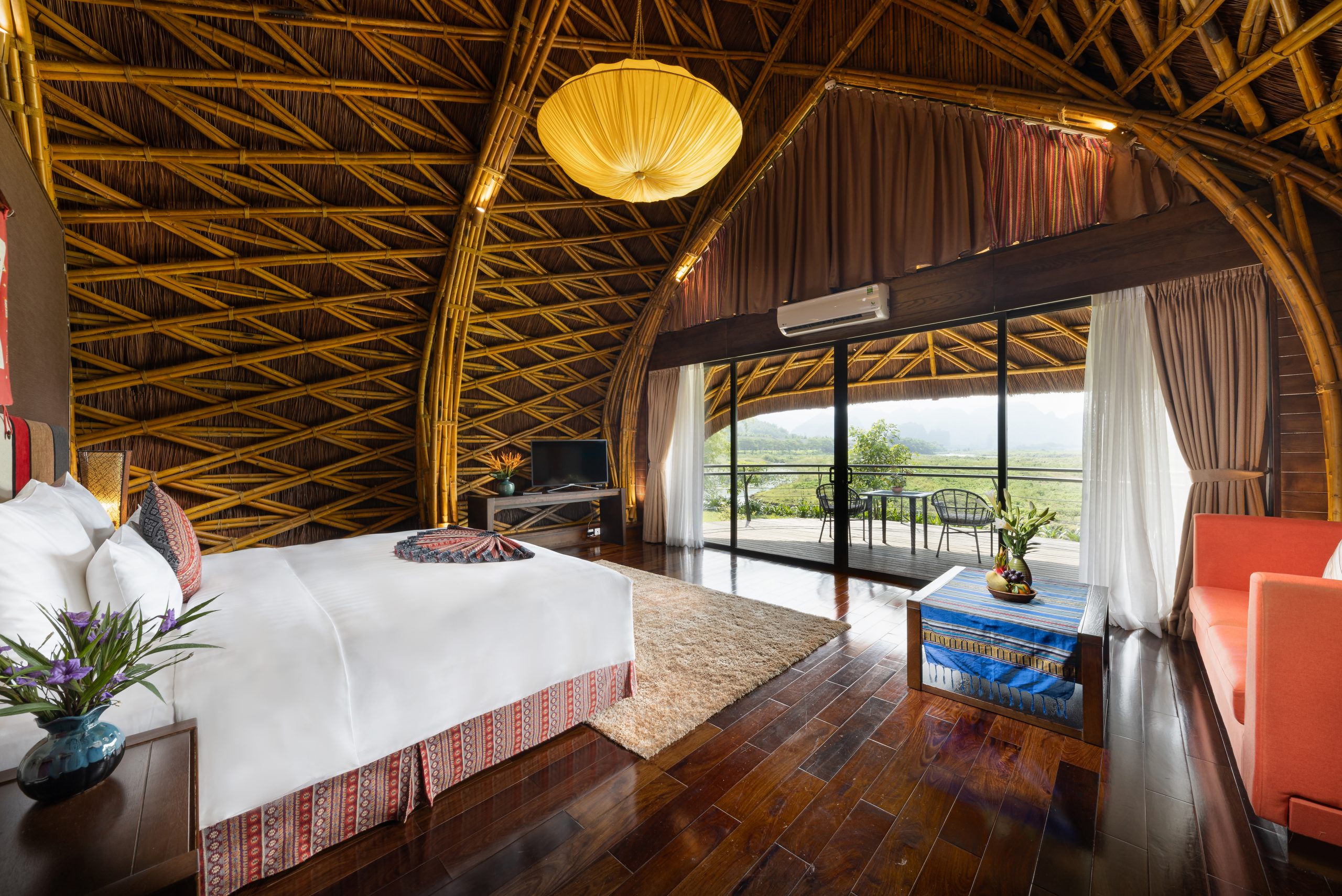 General information
The Bungalow system with bamboo architecture, the roof is designed in a charming cotton shape that combines the delicacy and modernity of the West with open space, peace and harmony. Each bungalow is fully equipped with modern, luxurious facilities, has a hot mining tub, room doors and spacious balcony floors covering the panoramic view of the mountains of the Kim Boi River, with bamboo shrines, green leafy palm trees, bringing nature close to people.
Rest in the Bungalow, you can watch the sunshine stretching glowing on the river Boi, the herds of the grass in a peaceful setting, or take a glimpse away where the spy mountain slopes covered with clouds floating…
If you are looking for a quiet place to rest in the midst of green nature, to escape from the noisy, dusty life of the city, then the Bungalow accommodation system along with Onsen Villa, Garden Villa, Deluxe Natural View along with the health care services of Serena Resort Kim Boi is a great choice.
Room facilities
Temperature conditioner
Mini safe
Kettle
Free water, tea, coffee
Free Wifi
Refrigerator
Mini bar
Bathroom facilities
Bathroom/ Bathroom stand
Towel/ Bathrobe
Hairdryer
Bathroom supplies
Accompanied service
Free Gym Club
Breakfast
Kids Club
Public swimming pool
Price list
(Price includes VAT and service charge)
ROOM
WEEKDAY UNIT PRICE
WEEKEND UNIT PRICE
BUNGALOW
4,300,000 vnd/room/night
5,500,000 vnd/room/night
Surcharge for extra person (The breakfast is included)
Children from 12 years old
600.000 VND (No Extra Bed) | 1.200.000 VND (Have Extra Bed)
Children from 6 to 11 years old
300.000 VND (No Extra Bed) | 600.000 VND (Have Extra Bed)
Children under 6 years old
Free (No Extra Bed) | 300.000 VND (Have Extra Bed)
*The prices do not include for public holiday
*Prices list applies for 01/05/2023 – 30/09/2023
See more pictures