Serena Resort Kim Boi adjusts brand awareness, welcomes comprehensive innovation
From December 20, 2022, Serena Resort Kim Boi officially uses the brand identity – the new logo.
The logo design and brand colors have adjustments compared to the old, modern and more sophisticated identity.
The new adjustment of brand identity marks a mark in the brand's strategy to upgrade its service and reputation after joining the Sun Group in February 2022.
The name Serena is derived from the word "Serene" which means "peaceful, tranquil and quiet" in Vietnamese. Serena Resort has always been a favorite destination for nature lovers, who have appreciated indigenous and international culture for many years.
The new logo of Serena Resort Kim Boi, inspired by the peaceful land embraced by the gentle green Boi River and the bending green mountain slopes. Stylish logo symbols to complete the intimate image of two soft mountain stripes combined with mineral drops deposited in the source.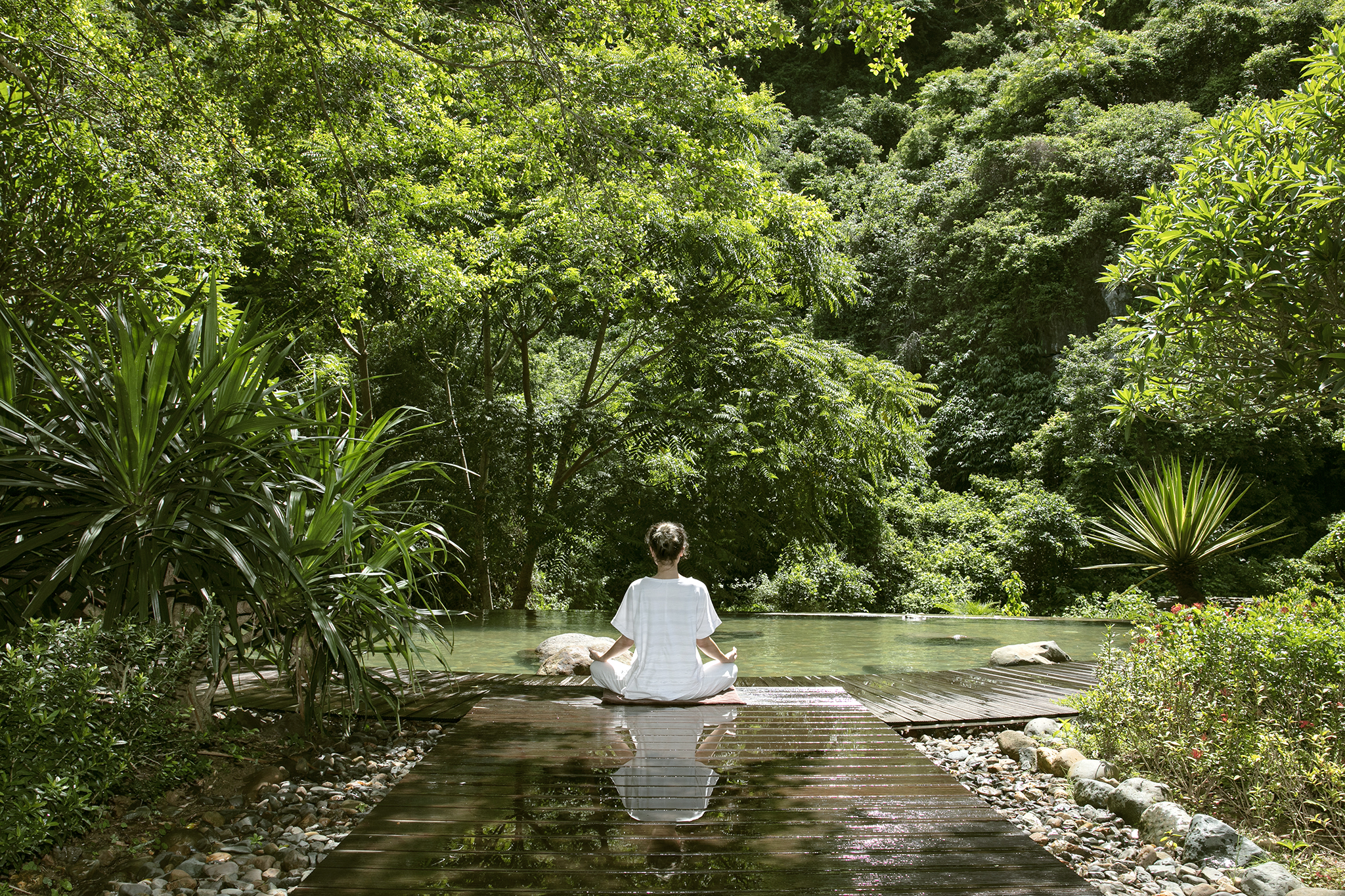 With high quality service, professional brand image. Serena Resort continues to introduce the image of a green Resort to nature and cherish the native nature to preserve the precious capital of the land given. When referring to Serena Resort Kim Boi will remember a place that from its name as a beautiful symphony of nature, culture and people.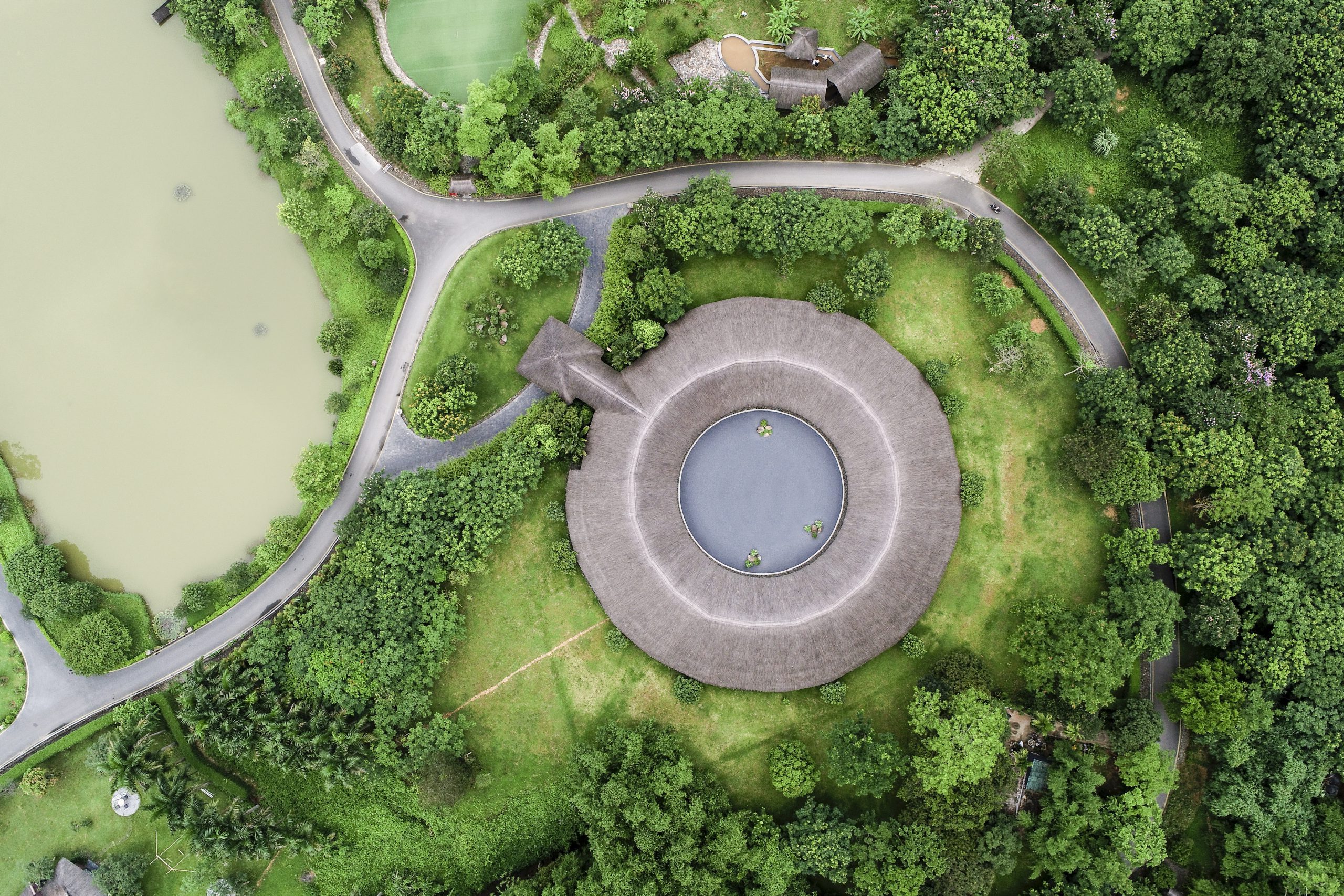 Serena Resort Kim Boi
Managind and Operating unit: Sun Hospitality Group – Member of Sun Group
Operated by Sun Hospitality Group
📍 Khai Doi Hamlet, Sao Bay Commune, Kim Boi, Hoa Binh
📞 Hotline: 0981 34 6868
📧 Email: info.srh@serena.com.vn